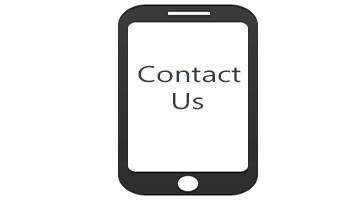 Khatri Properties want to convey the message that theyre reliable and well-established. They want home buyers to feel that they will be purchasing property from a company that's dependable, steadfast and time-tested. Home buyers want to see what they're potentially buying without having to take the time to travel to a property. this is where our Estate Agency can make a difference and provide you the most beneficial and profitable deal. Trust, honesty and transparency are pillars of our dealings with the clients and are well versed in all kind of real estate needs. Please contact us with your real estate requirements and let us take care of everything else.
Call
Phone: +92-300-9259591
Mobile: +92-3219259691
Mobile: +92-3009259691


Email
Get in touch with us now!
Feel free to contact us by contact to get more information